Home
The wide range of issues that therapy can help you to deal with include: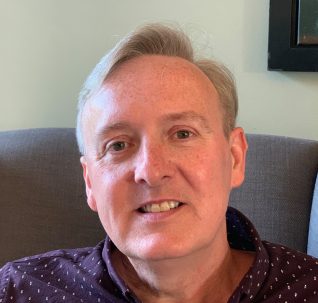 Pete Sims (BA Hons, MSc, EMDR, MBACP)
Qualified Counsellor, Psychotherapist & EMDR Therapist
"I found Pete to be warm and completely accepting. He has helped me through a very difficult period and felt like I could talk to him about anything. Nothing seems to shock him!"
"I was going through a really difficult period and the sessions with Pete really helped me to cope and deal with the complex issues I was dealing with. I feel like a weight has been lifted and have returned to work and my family life is much better. I've learnt a lot about myself too"
"After 12 weeks of sessions with Pete then I felt so much better and I now have methods and techniques to help with my condition. I should have gone to counselling years ago as it's changed my life"